Carols At Warwick Castle
The annual carol event is being held at Warwick Castle to kick start the Christmas festivities. We, unfortunately, didn't get the chance to be here last year due to all the restrictions, but we are so excited to be back again!
The carol event is the perfect start to the Christmas period and is a great opportunity to get together with friends and family. The event is great for all ages, and therefore everyone can join in and celebrate together. Christmas is all about spending time with your loved ones, and there is no better way to start the festivities.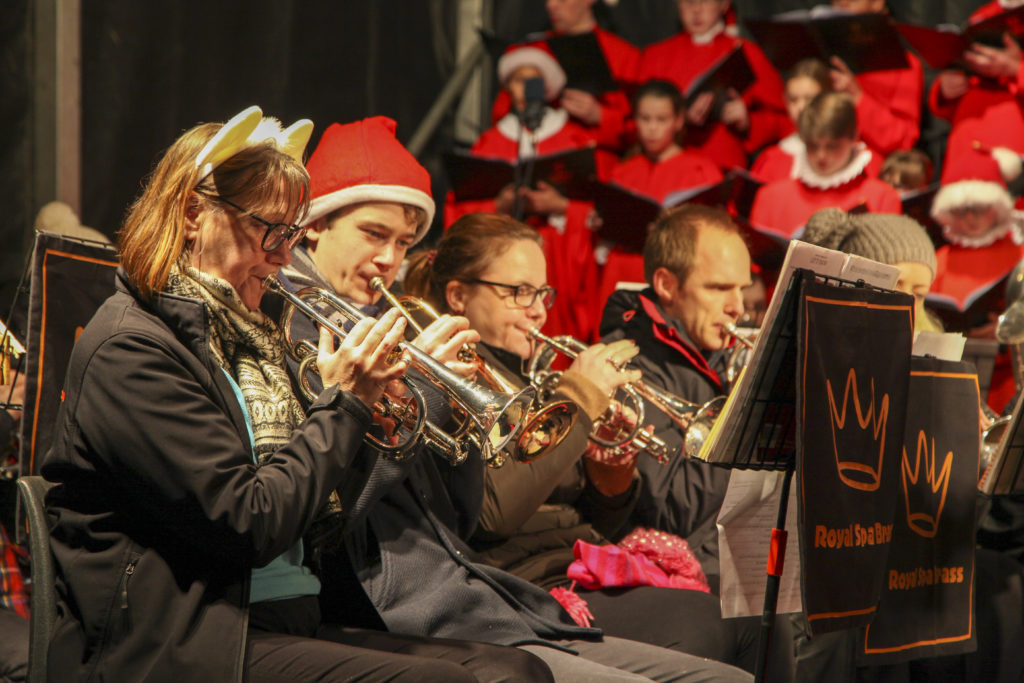 The carols will be led by the excellent choir of St Mary's and accompanied by the brilliant Royal Spa Brass. The St Mary's choir will be performing some wonderful Christmas carols to get your Christmas started. The first choir from the St Mary's were founded in 1123, and the church has years of musical background. The choir sings throughout the week at term time in the year, and therefore they have hours of practice. This will come across in their performance, and it will be something you won't want to miss!
The event this year returns to Warwick's Castle courtyard, and there will be various stalls offering hot food and drinks. Grab yourself a mulled wine, enjoy the atmosphere and have a good time after the last few years we have all had! The courtyard will be beautifully decorated with Christmas lights to give off that festive feel. There is no better way to celebrate the season, so get down to Warwick Castle on the 18th December 2021.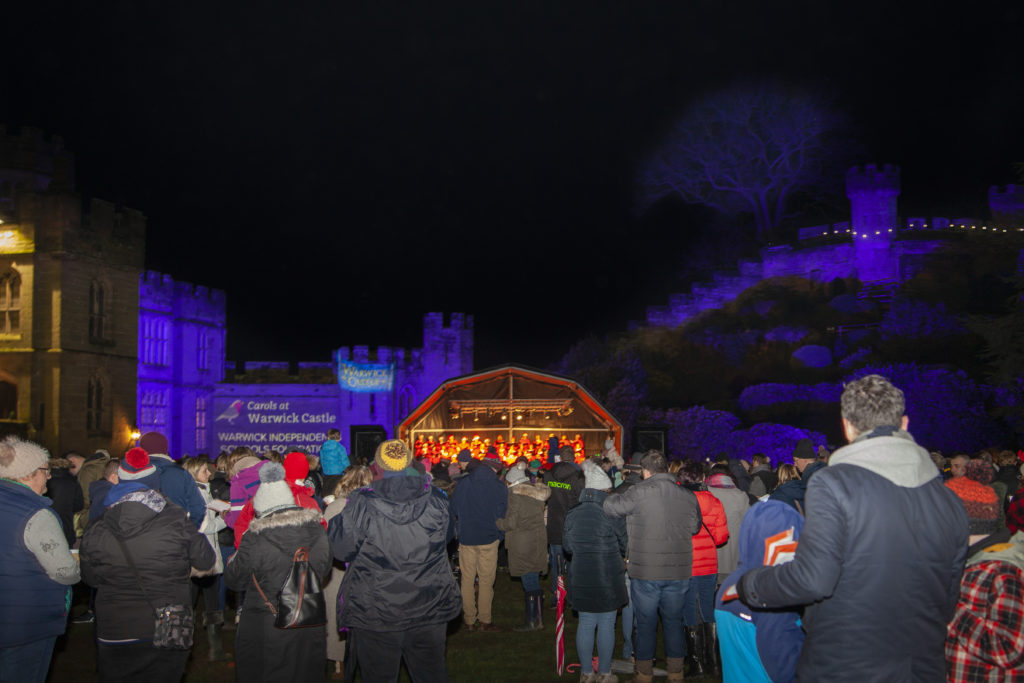 Tickets for the event are £9.00 for adults, and £3.00 for children and all the money we raise for the event goes to local charities in the area with amazing causes. Warwick Castle provides the venue for this spectacular local Christmas event. Also, Warwick Castle will have a range of support services free of charge at the event. This event is organised by the Warwick Lions Club, Warwick Rotary Club, St Mary's Choir, Royal Spa Brass and Merlin's Magic Wand.
The gates at Warwick castle open at 6.30pm on Saturday 18th December. The event runs until 9.00pm. We do recommend buying tickets online to avoid disappointment, but tickets will also be available to buy on the night at the Castle ticket office. There is parking available at the Castle in the main Stratford Road car park. Parking at the car park will be chargeable at £3. The parking at the Stratford Road car park is limited and comes on a first serve basis. There is additional car parking in the town centre car parks; parking charges will vary. See here for car parks around Warwick Castle.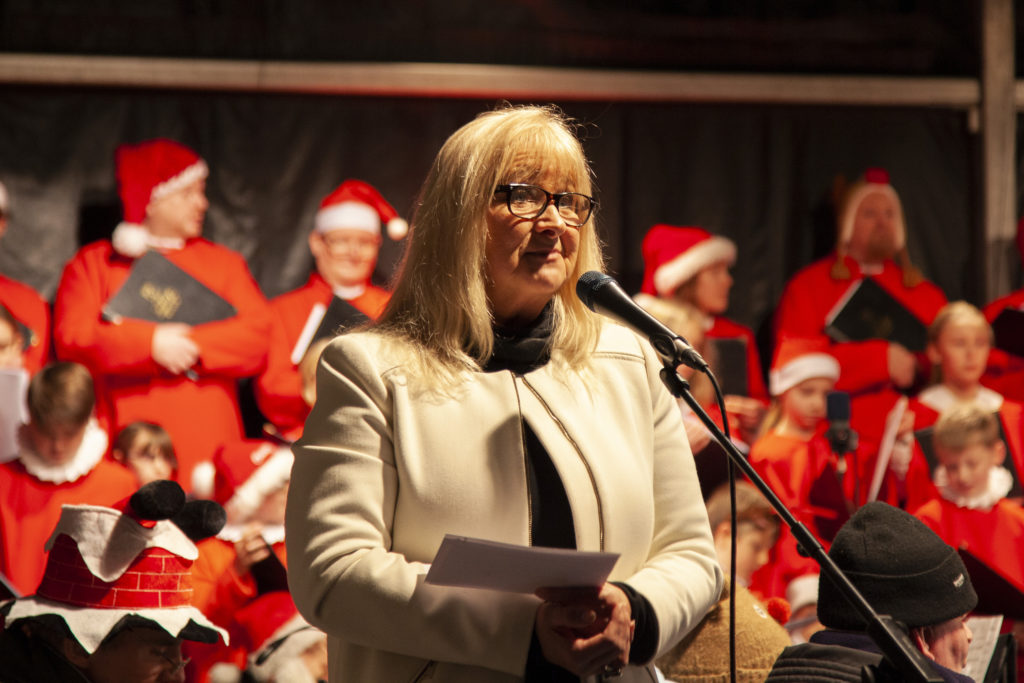 If you have any questions about the event, please contact Warwick Castle on this link. On the website, you will find information for tickets and passes, how to get to the event, accessibility and much more. Warwick Castle will be happy to answer any questions you may have about the event.
You can also contact Warwick Castle on their online contact form. It is a quick and easy form, where you can pop in your name and contact details, and they will get back to you as soon as possible. Warwick Castle have a contact page where you can find loads of information, click here to visit the page. Alternatively, if you would prefer to speak to a member of the team, call us on 01926 406610. A friendly member of the team will be more than happy to answer any enquiries you may have.
If you have any questions about our sponsorship please get in touch with us by using our online contact form. You can also call us on 01926 497 645 and speak to a member of our team today.
We look forward to seeing you on Saturday 18th December 2021!
Categories: Uncategorised