How To Fix My Double Glazing Repairs
There are a variety of ways for you to fix your double glazing repairs. It may be as something as simple as a specific window cleaning product or a referral to our services team at Warwick Window Repairs. Replacing your double glazing can be costly, and a simple repair is a cheaper alternative for you to consider.
By restoring your double glazing, you can start to experience improved insulation, weather performance and security, to name a few. If you notice a small chip in the glazing, we recommend getting in touch straight away as this is something we may be able to fix before you need a replacement window or door.
Here at Warwick Glass, we have over 40 years of experience in the industry. We offer a wide variety of double glazing products to homes in Warwick and the surrounding areas. We understand that things go wrong, and you get a double glazing repair that needs fixing. Get in touch with us to discuss the repair, and we can pass you onto our services team.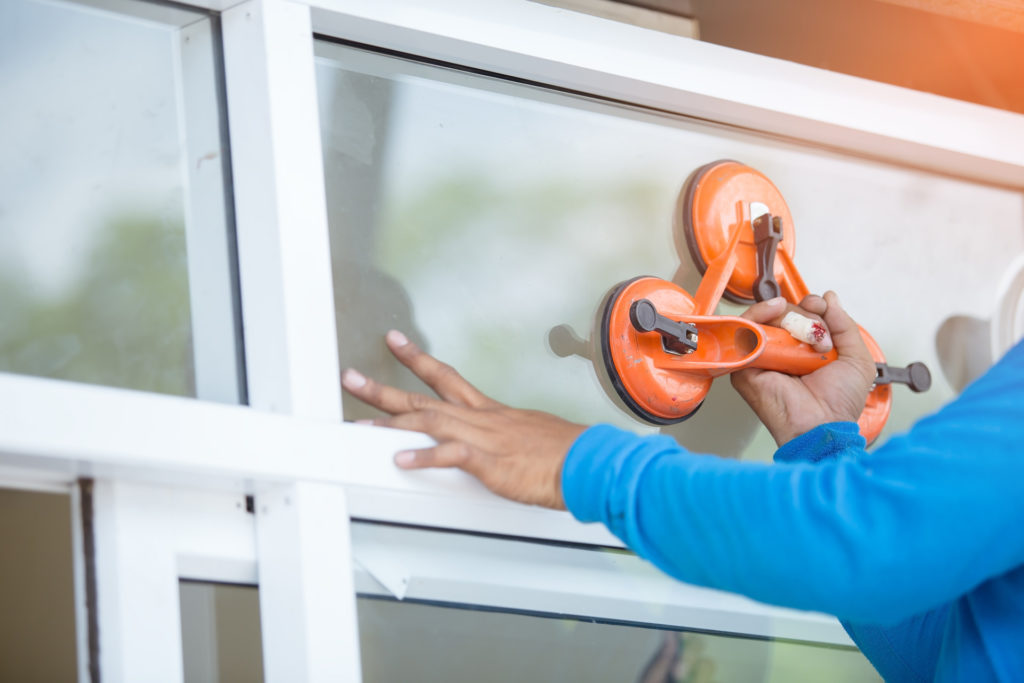 Double Glazing Maintenance
Double glazing repairs can occur due to many reasons, whether that's the weather or an accident. Most double glazing products, including windows and doors, boast a 30-year lifespan. There is little maintenance required due to the advanced manufacturing of those products.
Despite the need for little maintenance, we always recommend that you keep an eye out to avoid double glazing repairs. Something as simple as wiping down the frame with warm soapy water or using WD40 on the hinges can keep your double glazing in check.
Double Glazing Repairs
When it comes to glazing, it is an important repair that needs fixing as soon as possible. From condensation to dented glass, there are various double glazing repairs that our sister company can treat.
Get in touch with them today to discuss your double glazing repair. They can offer you their expert advice and recommendations for your windows and doors. Double glazing repairs are a great investment for the upkeep of your property.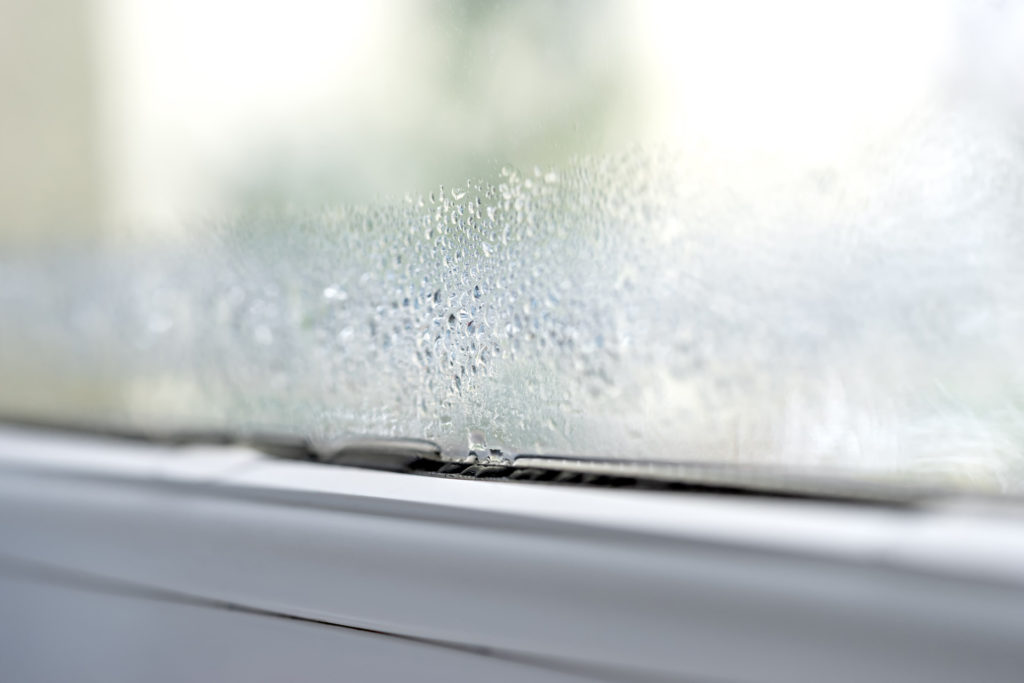 Double Glazing Repair Prices
If you have an issue with your double glazing, please get in touch with our handy team. You can also get a quote through our service from our sister site, Warwick Window Repairs. All you need to do is choose the issue that you are having problems with, enter your contact information, and they will get in touch with you.
If you are unsure if you need a repair, get in touch with us through our online contact form. We can offer your our best advice or pass you on to our sister company. You can always call us directly on 01926 497 645 and have a chat with us. We are here to offer you a solution for your double glazing repairs.
Categories: Uncategorised