Window Glass Repair
Do you need a trustworthy window glass repair service? Get in touch with our sister brand Warwick Window Repairs, a specialist division of Warwick Glass. Their team are experienced at delivering hassle-free yet high-quality window glass repair work. We started offering it as an aftersale feature, but due to the popularity and reputation, we have decided to offer it as a main service.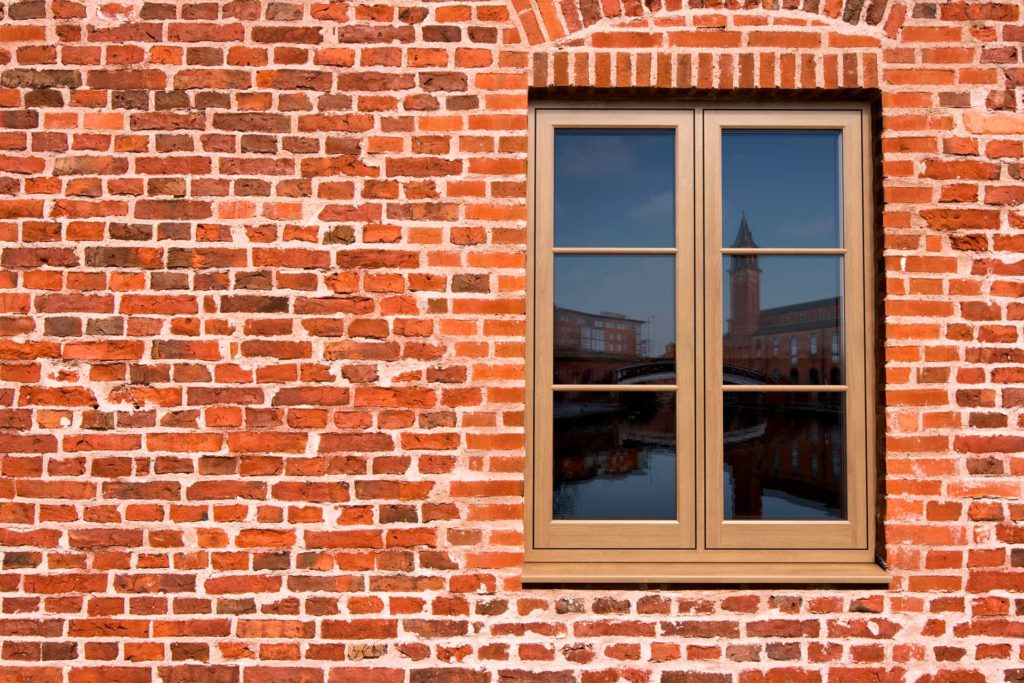 When double glazed door and window glass become faulty, it is often tempting to simply have the entire unit replaced. However, Warwick Window Repairs delivers a fantastic window glass repair service, that effortlessly rivals our installation services.
Increase the lifespan of your windows with our market-leading glass repair services. When it comes to window glass repairs, there really isn't much that our sister division can't fix. Whatever the problem with your window glass, we can offer you the best glazing repair service the industry has to offer.
Although based in the Warwick area, our window glass repair team offer their services around Royal Leamington Spa, Solihull, Kenilworth, Wellesbourne, Warwickshire. Other areas we cover include Stratford-upon-Avon, Evesham, Shipston-on-Stour, Banbury, Bidford-on-Avon.
Experienced Window Glass Repair Services
When accidents occur, you want your window to be repaired as quickly and efficiently as possible. The double glazing repairs team are fast and cost-effective, offering homeowners total peace of mind.
Having been in the business for decades, and we use the skills we have honed over these years to deliver quality repair work on almost any project in the area. We are happy to do everything from a small repair job to a large multiple window project. It doesn't matter the size of repair work, our priority is customer satisfaction and safety.
Through our extensive years of experience in the double glazing repairs industry, we are pleased to have developed a fantastic reputation. We are also proud to say that a great deal of our work comes from customer recommendations. Our window glass repairs service caters to all styles, including casement, flush, sliding and French designs.
When you choose to use our sister service for your window glass repair job, you will receive a first-class, personal service from start to finish. The bespoke service we offer our customers allows you to benefit from our years of experience and the knowledge we have gained. We stand out amongst competitors for our attention to detail and for going the extra mile for our customers.
Accredited Window Glass Repair Services
We here at Warwick Window Repairs are part of the Which? Trusted Traders scheme. This initiative was set up to help customers choose local businesses that are reliably professional and trustworthy. All the products we use are BSI accredited and our staff FENSA accredited. We are part of the Glass and Glazing Federation (GGF) and are Yale accredited, to assure quality.
Why Repair Your Window Glass?
A significant benefit of our window glass repairs is the improved thermal performance. Windows are where most of your home's warmth will try to get out. With energy bills on the rise, repairing your window glazing can help retain heat and could reduce the costs of heating your home.
Another benefit of our window glass repairs services is the elimination of mould, dampness, and draughts. Broken windows can be a health risk, look unattractive and could have a negative effect on the market value of a property. By repairing your windows, you won't just eliminate mould, it can be stopped from returning.
Services They Offer
The window glass repair service from our sister company includes a range of solutions and services. They include repairing double glazed units, single glazed glass, integral blinds, greenhouse glass, mirrors, conservatory roof glass and sealing.
If you are worried about the security of your window, they can also repair the hardware inside a window profile. From high-security locks and handles to high-quality hinges, we cover every aspect. Our team work on cosmetic repairs, Euro cylinders and mechanism replacements. Keep your home safe by repairing your windows.
Bespoke window glass can be costly and time-consuming to replace. The team can repair balconies, shower screens, mirrors and even splashbacks. They also can transform glass partitions, switchable glass, heated glass and glass roofs.
If you would like to find out more about our window glass repair service, please get in touch today. Simply tell us about the issue you are having and we will get back to you with more information. Alternatively, use our online pricing engine to request your free quote.
Categories: Uncategorised